Handmade
Height: 6 inches
Thickness: 0.5-0.7 inches
Materials: wood
Our glasses holders are so adorable, they will keep you smiling and happy every time you look at them on your desk!
These eyeglass stands will be your eyeglasses' best friend.
Keep your glasses where you can find them – with style, charm, and personality!
Production Process:
Made with heart, made for love
1.Firstly, measure the dimensions of the glasses stand.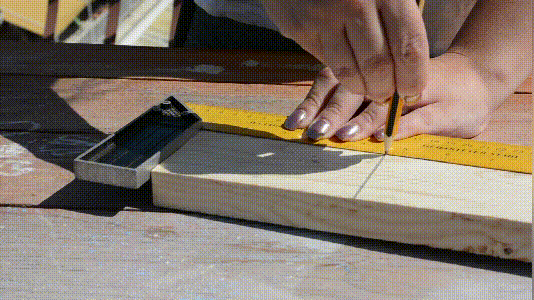 2.Secondly, cut the desired shape through the machine.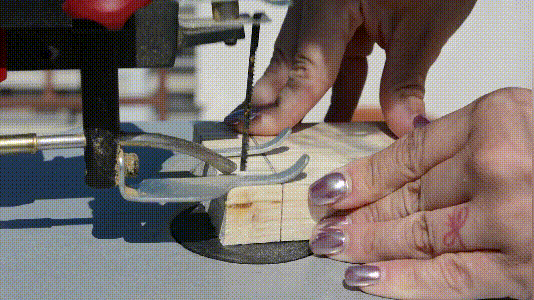 3.Draw the details of the glasses stand.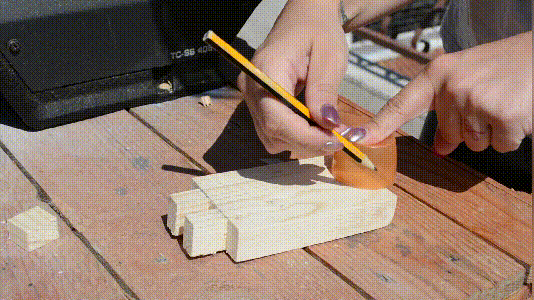 4.Polish the surface and make it smooth.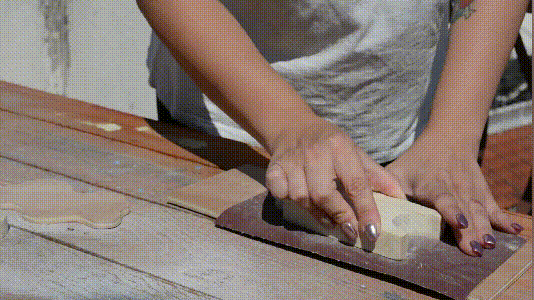 5.Get the desired details through machine, paint, and assemble.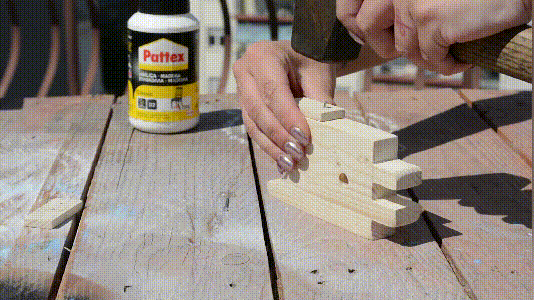 6.Complete the production process.